Did you participate in Earth Hour this year? I did!!!
If you're not familiar with Earth Hour, I talk about in this post, click here to read all about it!
Anyways, as I was saying, I participated in Earth Hour this year. From 8:30pm to 9:30pm, I turned off all the lights and lit some candles! I was actually also working on my laptop at that time, so I unplugged it. I'm not really sure if that was helpful or not though! 🙂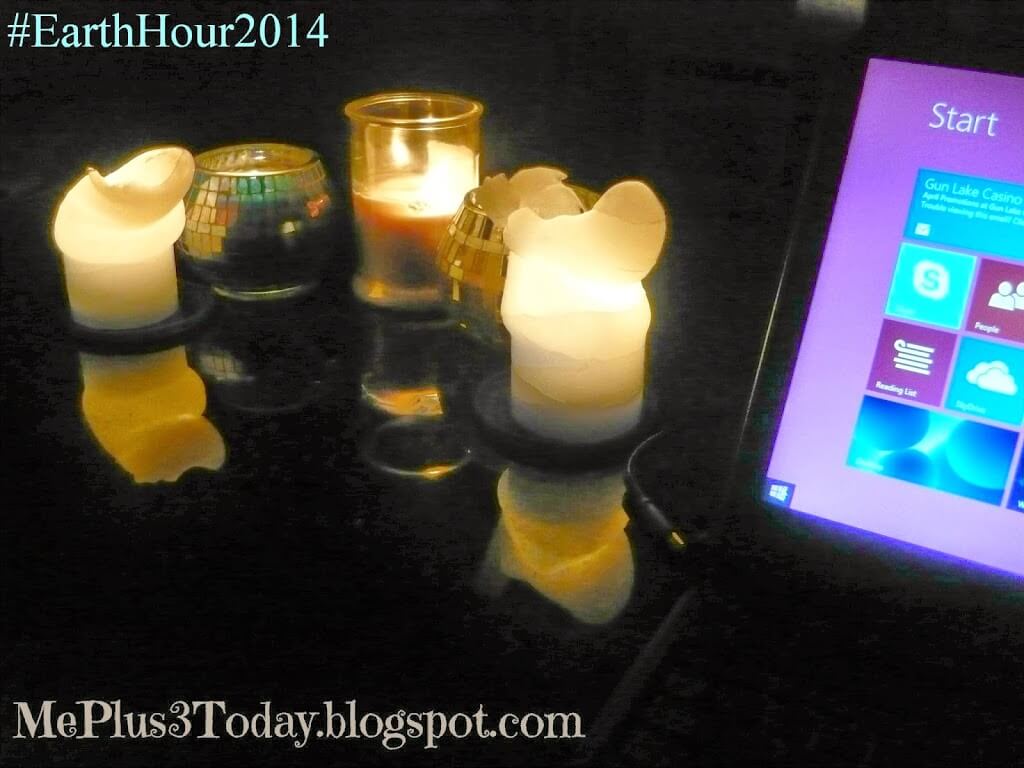 It was kinda fun! And different! I almost felt like I was in the "olden days" when people really used candles to light their homes in the evening. Except for the fact that I was on my laptop… 🙂
But seriously, it was nice having such dim lighting. I think it really did make me feel more relaxed. And since I'm pretty stressed out lately, that is definitely a good thing!
I know that turning off only MY lights for just that 1 hour probably didn't make that much of an impact, but imagine if ALL OF US turned off our lights for 1 hour… I'm sure that would have some incredible results!
If you weren't able to participate, you can just make your own Earth Hour! Choose a night this week, and just turn your lights off from 8:30pm to 9:30pm (or some other time that your lights are typically ON). The more people that try it, the bigger the impact we can all make!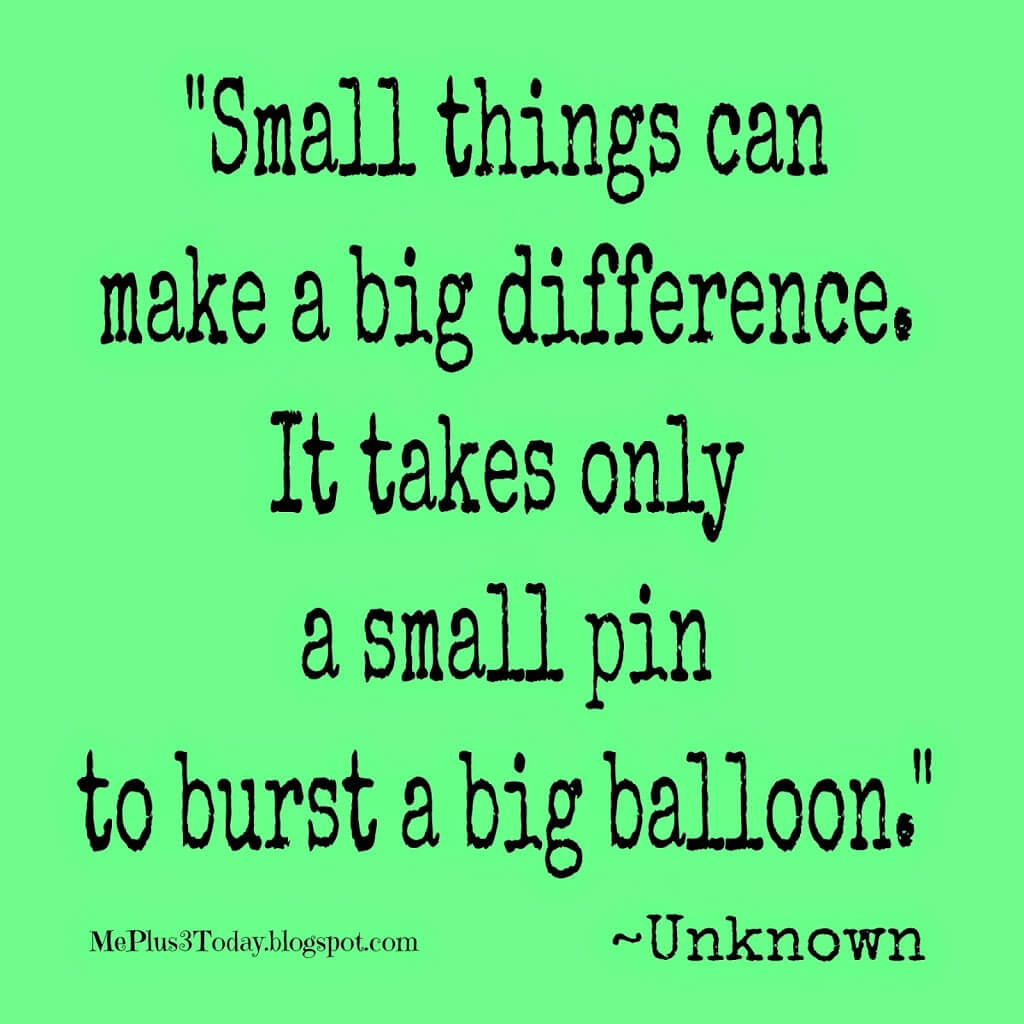 I can't find who said this. Please let me know if you have the source of this quote. Thanks!
So go ahead, and try this one small thing. We all have the ability to make a big difference!
Are you going to have your own earth hour? Let me know how you spent your time!

And that's what I'm up to TODAY!