Hi there! I'm Sarah, a 30-something mom of 3, and since August 2013, a young widow. I am passionate about helping others, the environment, and above all else, enjoying time with my children. Thank you so much for visiting my blog!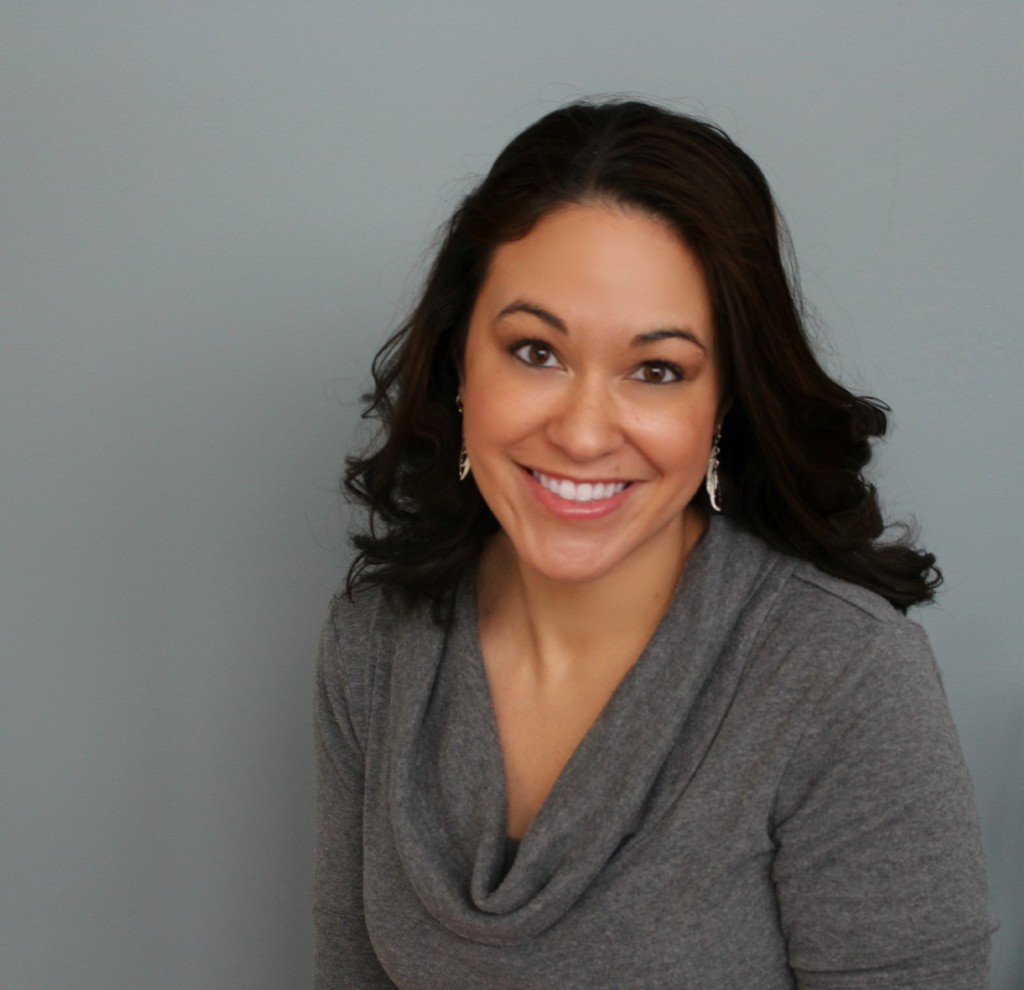 I started this blog about 7 months after my husband passed away suddenly from bacterial meningitis. It happened just one month after his 30th birthday. At the time, our twin girls, Charlotte and Violet, were 19-months-old and our son, Will, was 4-months-old.
Chaz, Will, me, Charlotte, & Violet
Needless to say, that catastrophic event drastically changed my life. Nearly 3 years later, and I am still floundering in the waters of being a young widow and a single mom with 3 very young children.
When I first launched this blog, it was simply to help catalog and organize my chaotic thoughts. I had hoped to possibly connect with other women out there in a similar situation, inspire other widows, and find "mentor" widows to inspire and motivate me!
Since then, it's taken a few twists and turns as I've evaluated my passions and grown into this new life of young widowhood and single motherhood.
It's lead me to the ultimate goal of this blog to inspire others! I'd love to be able to provide the inspiration that would encourage people to make a difference in their own lives as well as for others!
So as this blog progresses, topics will revolve around grief and widowhood, children and parenting, and of course, making a difference! Thanks again for stopping by!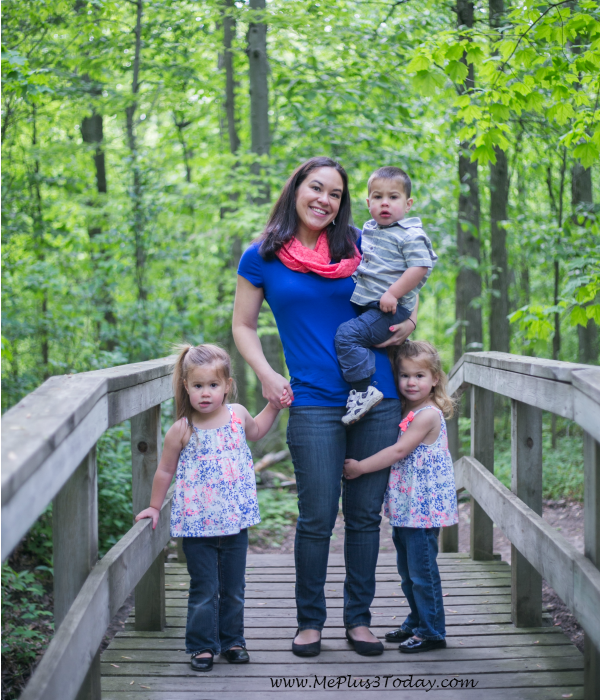 Click here to read my very first blog post, and get a better idea of what this blog is all about!
And then click here to read my reflections of the first few posts, and the new direction I'm taking things.
Next, click here to to read more about what I hope to achieve from this blog after reflecting on the first 3 months.
Lastly, click here to learn even MORE About Me based on my answers to the Share Your World questions! Seriously, these questions are SO RANDOM, so it will definitely give you a very good insight to who I really am!
Thanks again for stopping by my blog and taking the time to read! Feel free to leave comments on any blog post, and I will gladly respond. Or check out my Contact Me page for others ways to connect!
I hope you enjoy what Me Plus 3 are up to TODAY!
If you are reading this, please understand that I am not a professional writer. I apologize in advance for any spelling and grammatical errors. While I do proofread my posts, I am far from perfect, so please see past the flaws!