I mentioned this in a previous post, but in the weeks after losing Chaz, I used to spend my evenings reading quotes on Pinterest about death and grief, while sobbing my eyes out the entire time. I don't know if it was therapeutic for me or if it was just what I needed to do at that time. But either way, that's what I did!
When I told my therapist about it, she said that it was completely fine. There is no "right way" to grieve. And she told me that eventually the quotes I preferred to read would change…
Of course, she was right.
Sometimes I think that change is just because I've read every single quote out there about grief and loss. At least, it feels that way!
But like I was told, I now tend to prefer inspirational and motivational quotes. I'm getting to a point where I am able to relate to those more. And I'm pretty sure my therapist would say that it shows "growth."
Don't get me wrong, I can obviously still relate to the grieving quotes, and I will have a good cry-fest because of them. But now I spend more time reading motivational quotes.
So, I figured I'd start out this Monday by sharing some inspirational quotes to help us all get through the week! And don't forget to take a look at the other blog posts in the Make a Difference Mondays Linkup below for even more inspiration!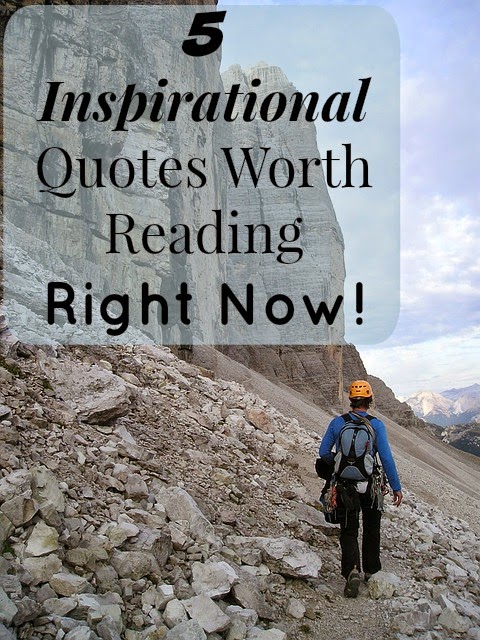 5 Inspirational Quotes Worth Reading Right Now!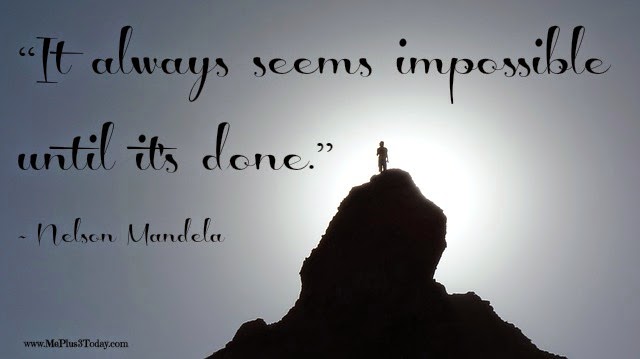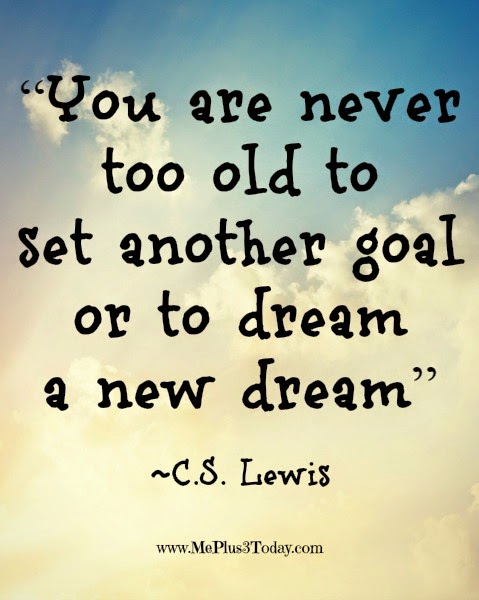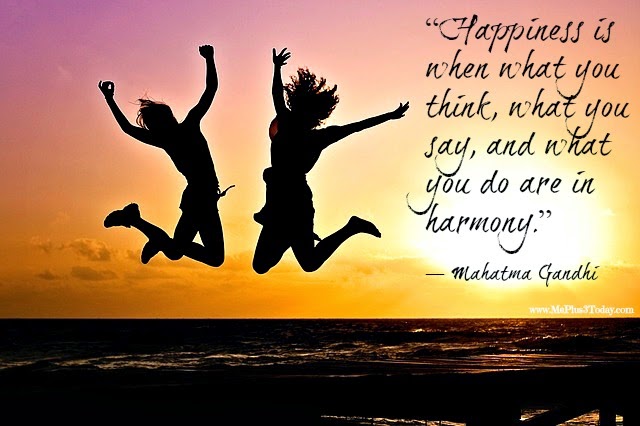 To read more great quotes, follow my Quotes & Words I Like board on Pinterest!

Make A Difference Mondays is a weekly link-up designed to encourage and inspire us to live each day on purpose—making a meaningful difference in someone's life in even the smallest of ways. There will be five women regularly co-hosting this link-up that will appear on all five of our blogs and we also have three wonderful co-hosts who will fill in as guest hosts on the occasional day that a regular co-host is not able to post. Read on to learn more about our vision, mission, and how to link up!
Our mission is to provide a consistent gathering place for like-minded women to build online connections, share inspiration, and provide mutual encouragement and accountability as we seek to live intentionally and make a difference in the lives of those around us.
Every Monday we will invite bloggers to link-up any blog posts that encourage women to live life on purpose. This could include testimonies or goals from your own life, small acts of kindness or service, creative tips or ideas for showing consideration to others — the possibilities are endless. Our objective is to use our God-given time and resources to His glory!