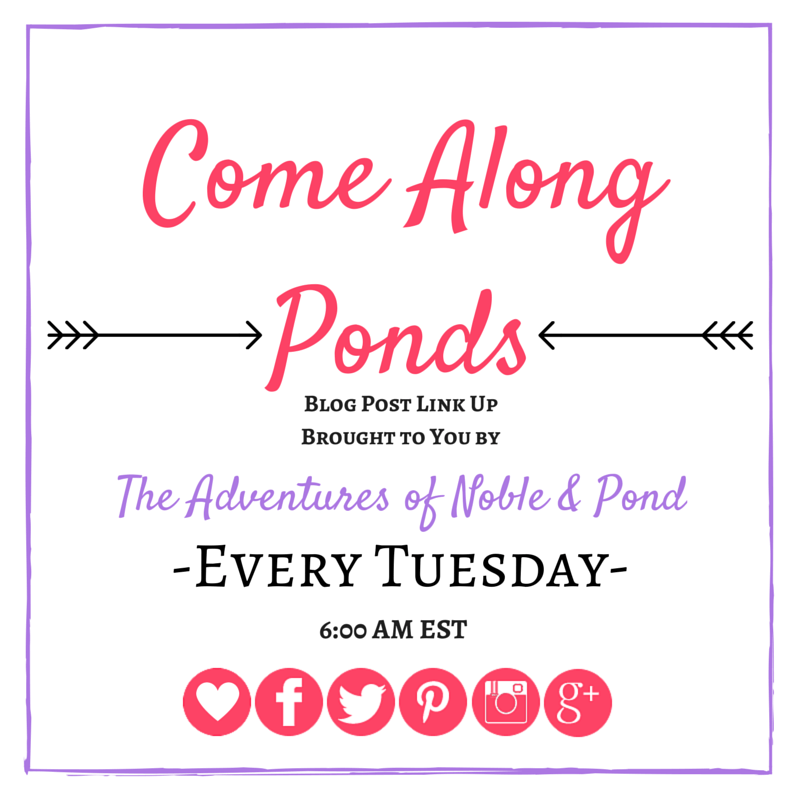 Woo hoo! It's week two of the Come Along Ponds link up! I had a ton of fun getting the ball rolling last week, and I hope you did too. This week we have a very special guest host from the
International Bloggers Association
, Sarah! Sarah blogs at
Me Plus 3 TODAY
. Let's meet Sarah!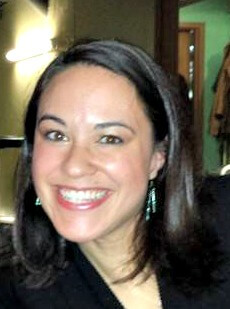 Hi! I'm Sarah, a young mom to 2-year-old twin daughters and an 18-month-old son. I became a single mom when my husband passed away in August 2013. I've spent the last year learning a new way to live, which is one reason I started blogging. I also work part-time as an engineer, and in the process of starting a virtual assistant business. I blog at Me Plus 3 TODAY. I consider it a lifestyle blog that illustrates what life after loss looks like. And it's not what you might think! The blog focuses on parenting, kids, acts of kindness, and of course, widowhood. My intention is that it will inspire others, whether they've experienced loss or not.
Thanks so much for guest hosting this week Sarah! There were some fantastic posts that linked up. In addition to featuring each host's favorite post, each week I will be featuring what I like to call The Click Magnet. The Click Magnet is the post that received the most attention from that week's Come Along Ponds link up!
Sarah from Me Plus 3 TODAY chose Balm To My Soul's The Art of Making an Imperfect Turkey.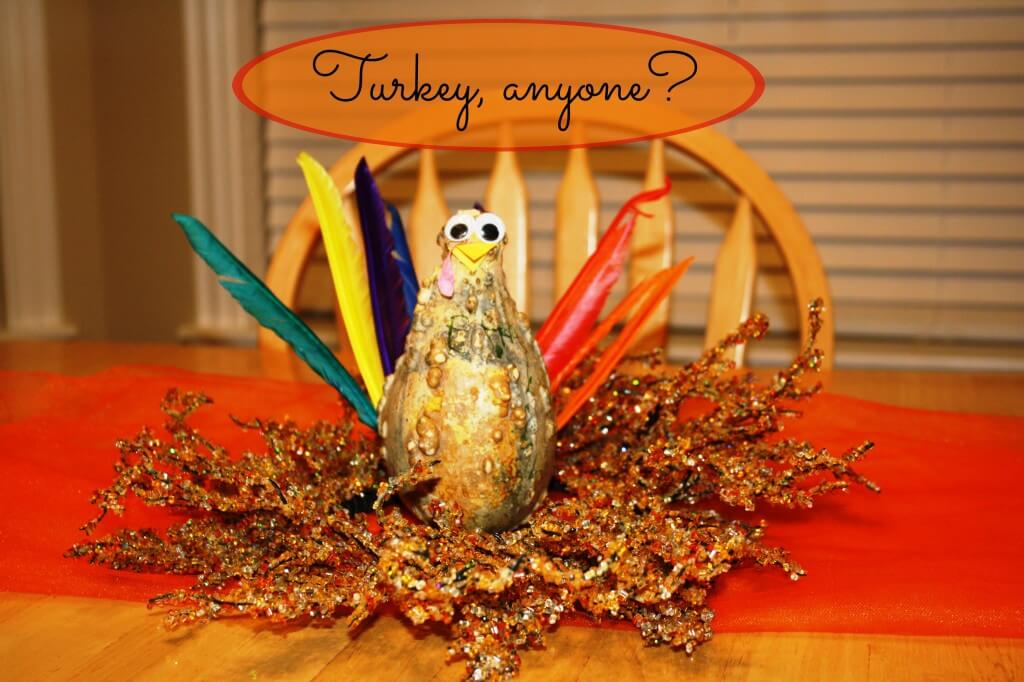 Sarah says: "I enjoyed The Art of Making an Imperfect Turkey from Balm to My Soul because it was honest and real! It illustrated that craft projects don't always work out as intended, but children still enjoy them whether or not they turn out perfect."
My favorite post from last week was A Medical Wife On Essential Oils from The Walker Fireside Chats.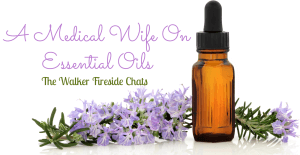 This post really resonated with me because I use essential oils almost everyday. Even though they can provide significant health benefits, they are not medicinal miracles and are not a cure all for what ails you. The author brought out some very good points about why you shouldn't go to the extreme of giving up on traditional medicine to pursue wellness with essential oils.
And now, the Click Magnet! Last week's click magnet was How Many Tags to Use for Each Blog Post from Paula-Buenos Aires. Paula wanted to know how other bloggers tag their posts, and she was able to gather some valuable information from her fellow bloggers at the International Blogger's Association. Be sure to stop in and check out her research here.
Thanks for linking up! And if you were featured, be sure to grab the button below to brag to your friends! This link up will be live every Tuesday at 6:00 AM EST, and will close on Wednesday at 6:00 AM EST. I will be looking for guest hosts to help spread the word about this awesome link up. If you are interested in guest hosting, please hover over the Meet Megan tab in the navigation menu, and click Contact Me. Fill out the form to let me know you are interested! Also, each week will feature 2 posts from the previous week's link up. If you get featured, make sure to grab this button to let the world know!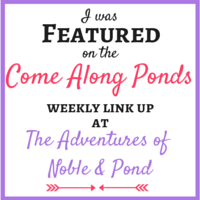 Here are the rules for this link up:
1) Follow your host(s) on the social media platforms that are provided:
The Adventures of Noble & Pond
2) Link up your post below. Max of 3 Link Ups Per Person Please.
3) Visit at least 3 Posts other than yours, and comment or share via social media.
4) Have a fantastic time.