With Valentine's Day last week, the Make a Difference Monday Linkup was full of LOVE! So, I thought for this week, I'd share a few posts that I loved reading! Because like the Beatles say, "All you need is love."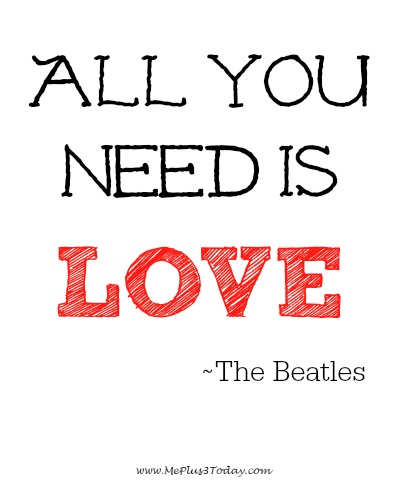 My favorite post was Love is My Religion from Be a Warrior Queen. I love how she said that she can "practice love every second of every day." Plus, I noticed she had a #1000Speak tag in her Twitter post, which I am also participating in! Stay tuned for this Friday, February 20, 2015 when bloggers flood the internet with posts about compassion!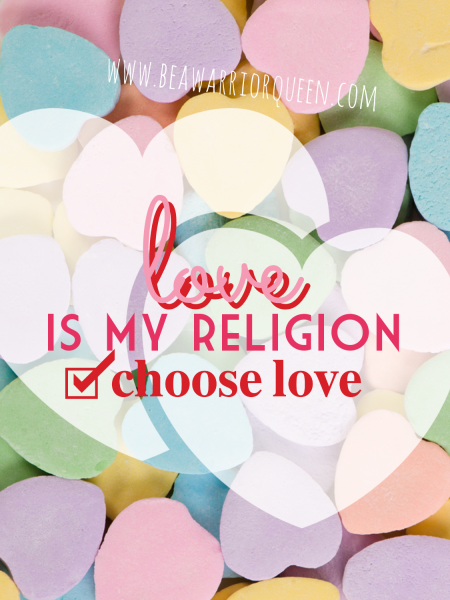 I also enjoyed the post Loving Me so I Can Love You from Fun with a Message. My therapist and I spent a lot of time discussing this very fact recently. She asked me for my definition of "love," and I went on to describe love towards someone else. She said that almost everyone starts out like that. Nobody describes love in relation to themselves. But it is something important that we all need to remember.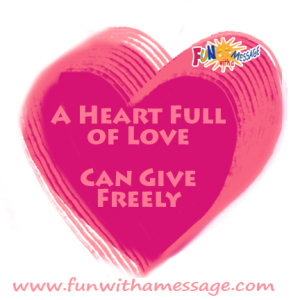 Finally, I thought the post I've Made the Biggest Mistake from Making Space was also a reminder we all need to hear every once in a while. It goes along the lines of loving ourselves, despite our flaws and mistakes we make. And I like the message of learning from our mistakes too! Sometimes, it seems that is the only way certain lessons can be learned!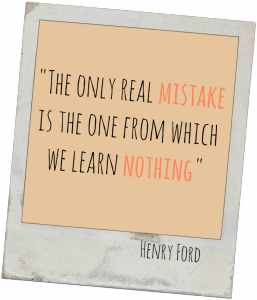 If you missed these posts, or any of the other blog posts linked up to last weeks Make a Difference Monday post, you can find them all here!
And now on to this week's Make a Difference Monday Linkup!

Make a Difference Mondays is a weekly link-up designed to encourage and inspire us to live each day on purpose—making a meaningful difference in someone's life in even the smallest of ways. There will be five women regularly co-hosting this link-up that will appear on all five of our blogs and we also have three wonderful co-hosts who will fill in as guest hosts on the occasional day that a regular co-host is not able to post. Read on to learn more about our vision, mission, and how to link up!
Our mission is to provide a consistent gathering place for like-minded women to build online connections, share inspiration, and provide mutual encouragement and accountability as we seek to live intentionally and make a difference in the lives of those around us.
Every Monday we will invite bloggers to link-up any blog posts that encourage women to live life on purpose. This could include testimonies or goals from your own life, small acts of kindness or service, creative tips or ideas for showing consideration to others — the possibilities are endless. Our objective is to use our God-given time and resources to His glory!