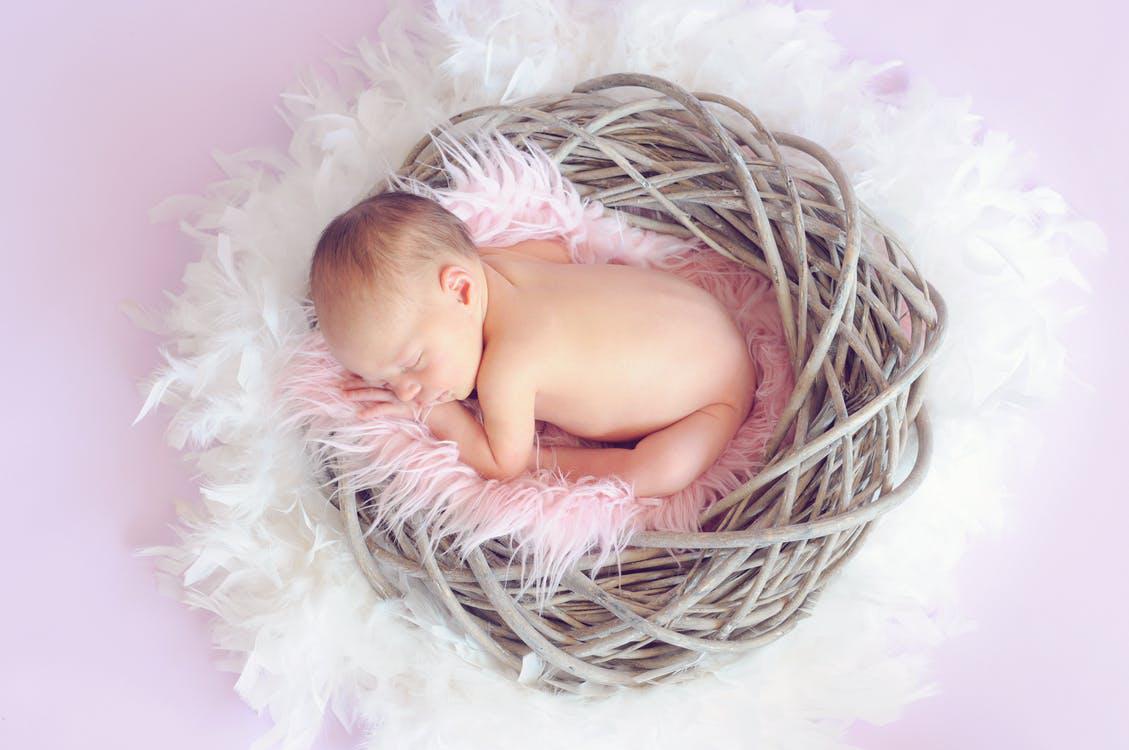 For the first-timers, taking care of the newborn can be a pretty overwhelming experience. Mostly, first-time moms do not have enough information about the dos and don'ts of the upbringing of babies. From the feeding part to their dress up, every step brings a new challenge for them. Of course, all parents want to take utmost care of their newborn baby and make them feel at home. Their unconditional love makes them curious about the ways that will help in nourishing the baby. Majority of the couples who have become parents for the first time face troubling situations in the beginning. They need suggestions about what to feed the baby, how to bathe and clothe them.
Since babies are super sensitive and allergic to the surroundings, it is essential to know some things related to their health. Besides feeding and clothing, babies need proper skincare in their new lives. Their health should be prioritized at all costs, especially in the early development stage. When talking about the overall health of babies, it is necessary to be aware of their skin conditions. Baby's skin is vulnerable to damage, and only organic baby skincare products should be used. There are many reasons to use organic skincare products for babies. It is more like a long-term investment that will pay off well. Down below is a list of some common benefits of using skincare products for your body. Let's check them out!
1 - They safeguard the delicate skin of the baby.
It should be noted that organic products are always better than the ones made out of chemical components. Nowadays, even adults try not to use any chemicals around their body because they know how toxic they can be. If adults feel like that about non-organic products, then how can we use the same for the newborns? The baby's skin is prone to different types of allergies and reactions and can react differently to chemicals. This is the primary reason why only organic skincare products should be used on them. Organic products do not have any chemicals added to preserve them and are safe to use on baby's skin.
2 - They are gentle to use on babies.
Another important thing to pinpoint is the sensitivity level of babies. Almost every other medical practitioner will advise against using chemicals on the newly born. Usually, only water is recommended with gentle products to be used over time. This is where organic products step in as they are specially made for the sensitive skin of babies. They help in minimalizing the risks of having irritated skin which can be equally alarming for parents.
3 - Organic products are easy to understand.
Parents are overprotective and concerned about the health of their babies 24/7. As organic products are made up of simple and gentle ingredients, they can be easily trusted and understood. Parents are usually picky about using skincare products on babies and they end up buying organic products. They find such products less toxic and safe to use, the reason why they invest in them.
4 - They are more nutritious than non-organic products.
As being the largest organ of the body, the skin needs proper care and attention, especially the newly developed skin. Non-organic products might be cheap and readily available everywhere, but they can cause severe skin diseases at times. Since parents are unaware of the adaptability of the baby's skin, it is important to think wisely. Only organic products have harmless ingredients added to them; natural substances that are nutritious for baby's skin. They are less processed and cruelty-free, making them ideal to use on babies.
5 - Organic products help in moisturizing the skin.
Organic skincare products are best to use as a gentle moisturizer for babies. This is an added advantage as a lot of babies have dry and combination skin. Frequently, even sun exposure can be awful for babies and organic products help in overcoming these issues. Not only they are made up of natural ingredients, but they are best to use as a moisturizer. These products keep the babies happy and help in healing itchy skin.
6 - These products are suitable for the environment.
Not only you are taking care of your baby, but also helping the environment with the use of organic skincare products. Yes, these products are 100% safe for the environment just like they are safe and nutritious for the babies. Using such products will let you contribute to the betterment of the society, which is something fundamental to ponder upon. Every single mother worries about their baby's future and whether the Earth will survive or not. Well, if we will take good care of the planet just like we care about ourselves, then good things will happen!
Apart from the benefits, there might be some ingredients present in organic products that can harm the baby's skin. Organic products that have parabens, petrochemicals, phthalates, dimethicone, and fragrance present in them should be avoided for babies. They can cause irritation on baby's skin and react in a different way.
Conclusion
With the information provided above, try to invest in some good organic skin care products for your babies if you have not yet. These products are better than other cheap chemically made products in all aspects. So try to buy only naturally made products for your babies whenever you go out shopping! Your babies will thank you in the future for giving them optimal healthy skin that others dream of.